Wanstead Golf Club has a range of outdoor practice facilities both open and undercover. The Pro Shop is able to offer indoor practice facilities for coaching and custom fitting.
Short Game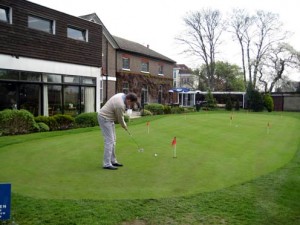 The magnificent 9 hole Putting Green and 5 hole Chipping Green can be found within 50 yards of one another. These are excellent facilities for developing all aspects of your short game, the chipping green caters for practice shots up to approximately 40 yards.
Outdoor Practice Area 
Outdoor 175 yard practice area with mats and 3 covered bays is available on request.
Outdoor Practice Nets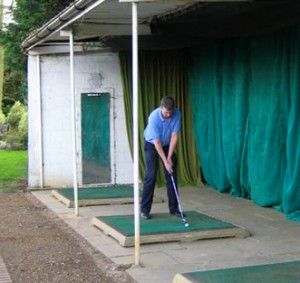 The outdoor nets can accommodate up to three people and are used for teaching and driver fittings.
Indoor teaching area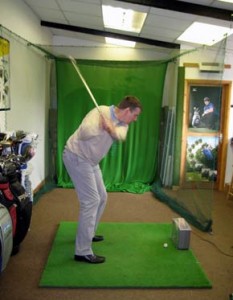 Our indoor teaching area is available for poor weather conditions and winter coaching.